Introduction to Funchal - Half Day
Farmers Market: Colourful and interesting, there you can appreciate exotic flowers, tropical fruits, vegetables, fish and the local craftwork.

Botanical Garden: overlooking Funchal, these magnificent gardens have a large variety of plants, flowers from the local flora as well as exotic ones.

Embroidery factory: preparation & conclusion of the Madeira handmade embroideries.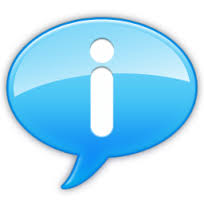 (More info)