Half-Day Porto
Visit the beautiful and mysterious lady, one of the most ancient cities of Europe with plenty of historic and cultural memories.

An unique and unforgettable tour through the "Bairro da Sé", the heart of ancient Porto of medieval roots.

We end this unforgettable tour in the famous wine cellar "Caves Croft", in the historical heart of Vila Nova de Gaia in an atmosphere that will take you in a journey to the past.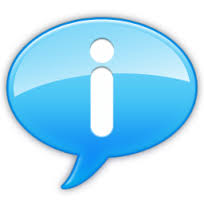 (More info)